EDUCATION IS EMPOWERING
Our goal is to provide education to individuals, families and communities to ensure everyone has the necessary support and resources for those suffering from the disease of addiction.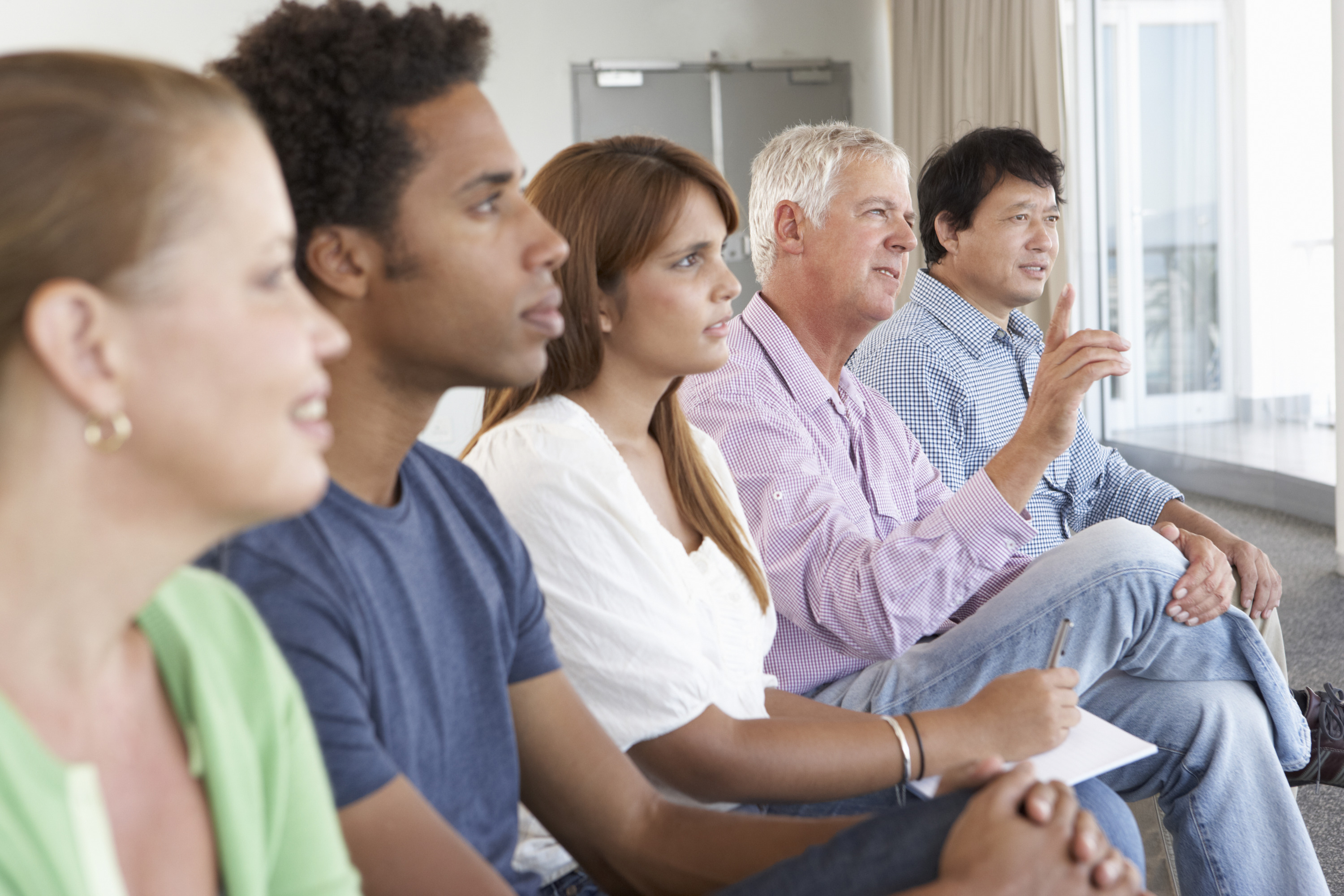 SUPPORT GROUPS
No one can be on this journey without support. There are others that are willing to help.
DRUG EDUCATION
Drugs change very quickly and it is important to constantly educate yourself.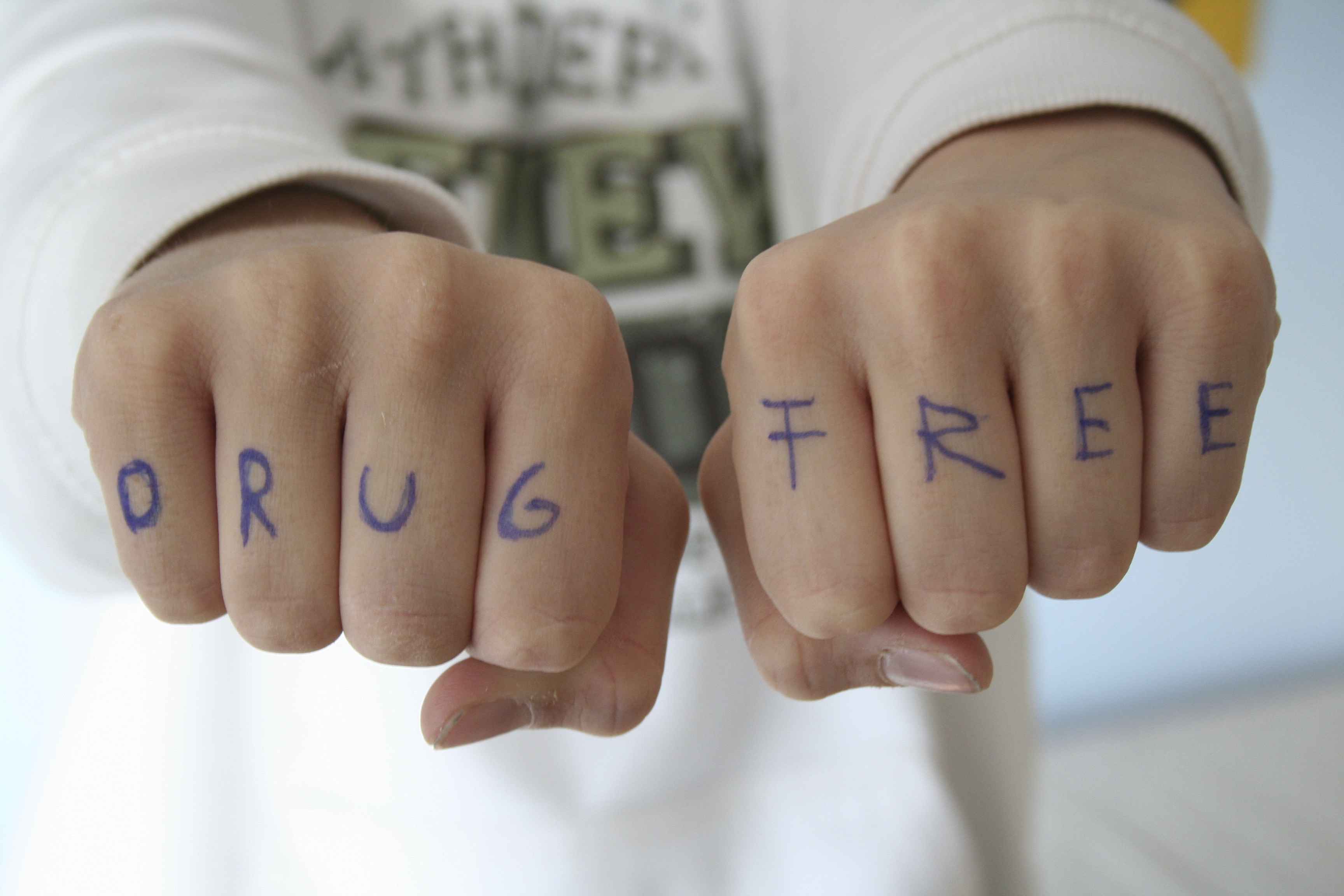 DRUG TEST KITS
Tests are not for catching your kids doing drugs, but for giving them an excuse not to start.